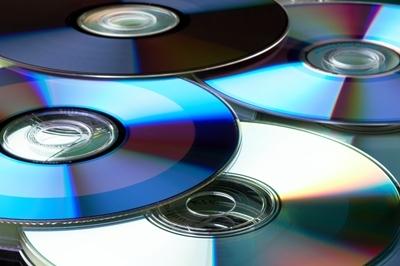 A Job Data Report or Turn Over Package is the information package required to be created when a project is finished. Manually assembling the documentation can take hours, days or months but with JobDataReport™ you can perform the task in only a few minutes.
JobDataReport™
JobDataReport™ links multiple types of documents to a project with multiple phases, groups them together (MTRs, drawings, travel sheets, test reports, etc.) and arranges them to enable logical searching and viewing.
Web-Based Training

Save time and money with web based training. No airplane tickets to buy or hotels to book. Web conferencing enables the new user to feel as if the instructor is sitting right beside them. Both users and administrators receive excellent one on one instruction showing them how to get the most from their new
MetalTrace®
software.