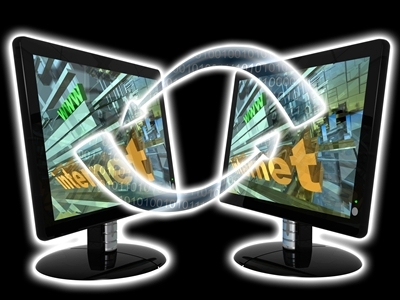 MetalTrace2MetalTrace™enables companies that use MetalTrace® to submit or receive documents electronically, instantly and error-free, just like banks do with Electronic Funds Transfer (EFT). Documents from one company that uses MetalTrace® can be transmitted ElectroMagically™ continuously or in batches, to another company that uses MetalTrace®, eliminating the cost of manual receipt, re-entry and error.
MetalTrace2MetalTrace™
MetalTrace2MetalTrace™ enables the transmission of documents electronically, instantly and error-free between MetalTrace® databases, using a process like banks use for Electronic Funds Transfer (EFT), to enable secure transmission of Mill Test Reports, MTR, Mill Certificates, etc.
MetalTrace2MetalTrace™ has revolutionized how documents are transferred between companies.
Operates similar to how banks perform electronic funds transfer (EFT)
Bank level, 256 bit, enterprise security protects transfers
Error-free, document transfer, 24/7 between MetalTrace® users
Incoming documents can be "Quarantined" to permit Quality Control inspection
Solidifies long term relationships between suppliers and customers
Easily links to existing ERP systems
Companies such as DNOW, CCTF, CRANE, Howell Pipe, Westlund, Van Leeuwen and others, have been using MetalTrace2MetalTrace™ as far back as 2006.
Web-Based Training

Save time and money with web based training. No airplane tickets to buy or hotels to book. Web conferencing enables the new user to feel as if the instructor is sitting right beside them. Both users and administrators receive excellent, one on one instruction, showing them how to get the most from their new MetalTrace® software.